John P. Valliant, Jr., Attorney at Law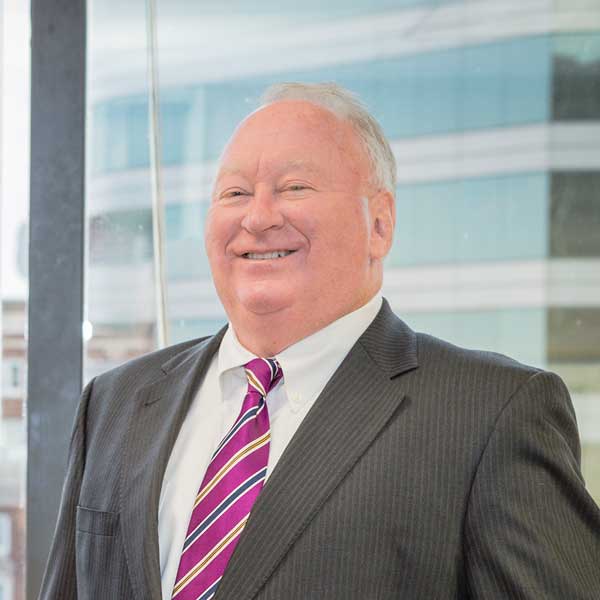 John P. Valliant Jr. is an East Tennessee native who has practiced law for more than 40 years. His degree in accounting gives him unique financial insight few lawyers can claim. He earned that degree at the University of Tennessee Knoxville, where he also graduated from Law School. More than that, he is an attorney who cares deeply about his clients.
In addition to significant experience in a number of legal areas, he also has a long history of community involvement and has served as a member of the Knoxville Chamber Executive Committee, the Knox County Government Efficiency Panel and the Industrial Development Board.
"My clients are good people who are going through a difficult time," says Valliant. "Finding legal guidance can be worrisome. I work to guide them through the legal process…to put myself in their shoes and help them understand all aspects of the legal issues involved. Perhaps more importantly, I know how to fight aggressively for the best interest of my clients, both in negotiations and in court."
Go Back
Gregg Harrison, Attorney at Law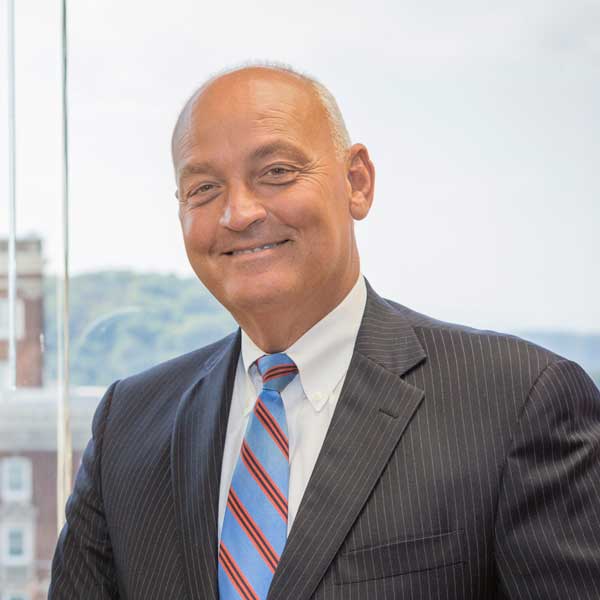 Gregg Harrison has seen legal issues from all sides. In his almost 30 years of practicing law, Harrison spent more than then years as a prosecutor, and now almost twice that time as a defense attorney, with a particular focus on both Criminal Defense and Domestic Relations.
Harrison earned a degree in History from the University of Georgia in Athens and went to Law School at the University of Tennessee, Knoxville.
In addition to being a fierce litigator, Mr. Harrison has established himself among his colleagues and clientele as being trustworthy dependable and knowledgeable in the areas in which he practice.
Go Back